Emergence of homochirality in living systems
Prior to the emergence of life, chemistry was likely producing both left- and right-hand versions of hydrocarbons in equal proportions. These molecules are called chiral molecules. In contrast, life has emerged from only one of the two versions of these chiral molecules. This preference for one handedness has become a fingerprint of living systems, from molecules to plants and animals. It has fascinated scientists from Darwin's time into the 21st century.
Go to Network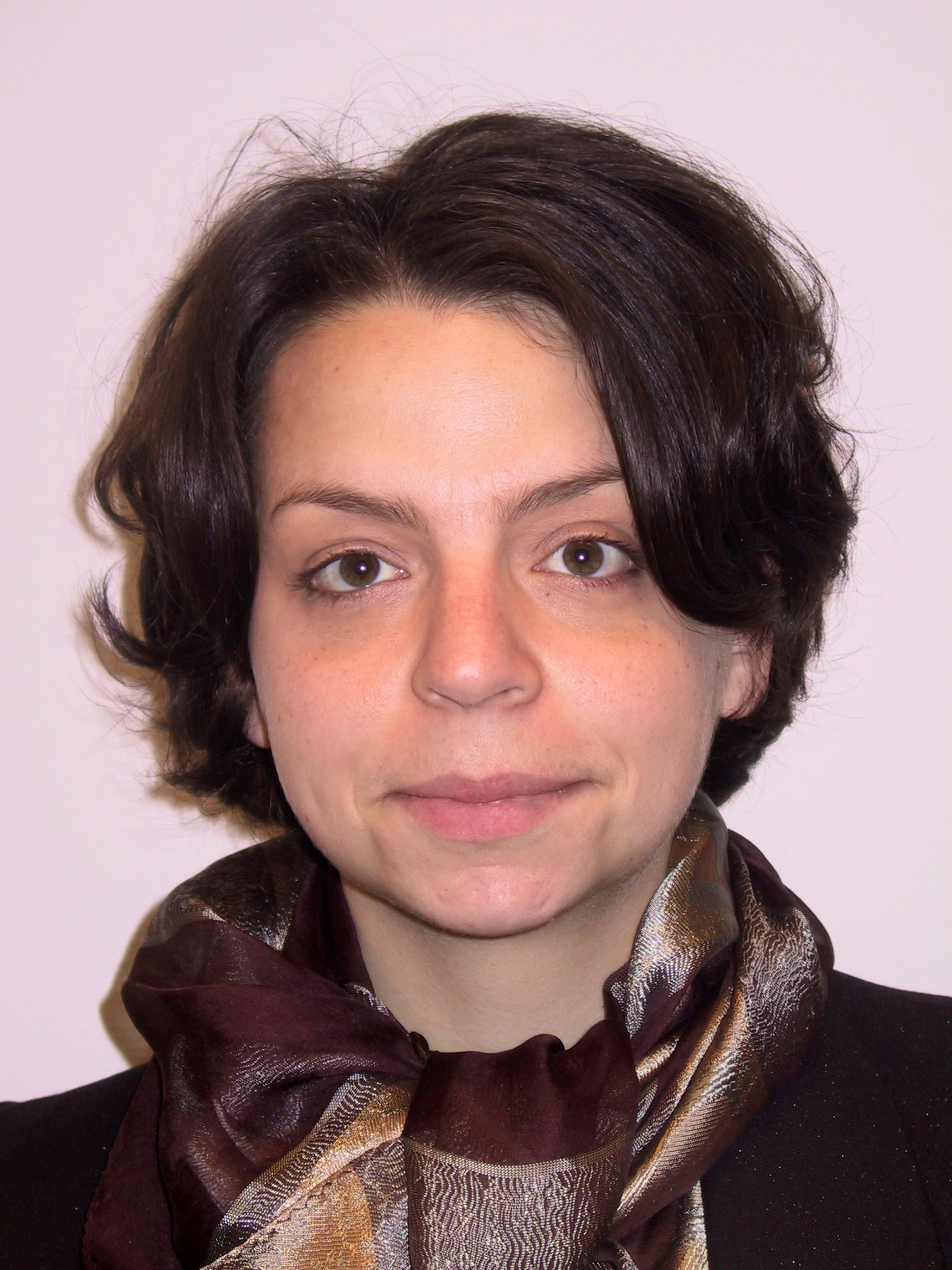 Nathalie Katsonis
University of Groningen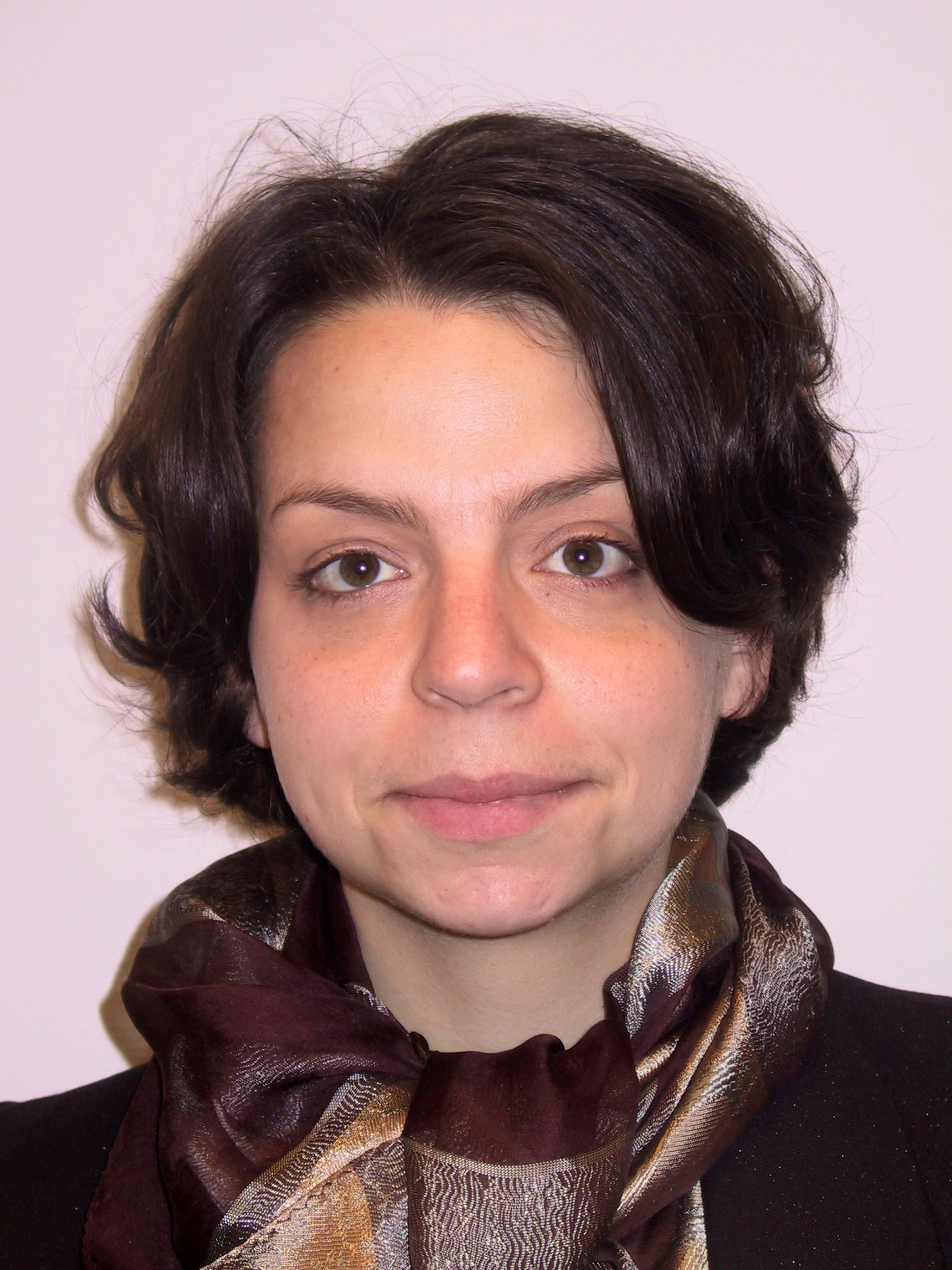 Nathalie Katsonis
University of Groningen
Networks:
Fields of interest:
Swimming cells follow helical trajectories - including bacteria, zooplankton, sperm cells, ciliates and protozoa. We use minimal models of swimming cells to research the rules that govern their motile behavior in water. One of our conclusions is that the operation of artificial molecular machines can steer this helical motion in specific directions.
chemistry