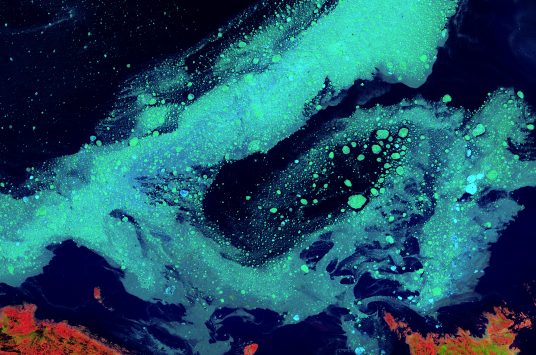 Funded by the Origins Center
Why did cells start working together?
Living cells started working together over time, probably because it increased their chance of survival. But working together also involves a division of tasks and distribution of food and energy. Ultimately, multicellular life led to increasingly complex life forms. How did the first collaboration of cells work and why did it become a success?
Read more