Researchers are looking for ways to distinguish between inanimate chemistry and biology. Characteristics of living cells emerged, such as the cell wall and energy consumption in a cell. It could well be that the transition between inanimate chemistry and biology was a very gradual process. In that case it will be extra difficult to properly define when a cell is alive and when it is not yet.
To get a better picture of the transition from chemistry to biology, researchers are working on creating minimal life forms. For this purpose, researchers use individual parts of cells as building blocks like the cell wall, parts of the cell nucleus, etc. With these building blocks they investigate in experiments how the transition could have taken place and how a primal cell could have been formed. These kinds of experiments with parts of cells are difficult, but they can give us a better idea of the difference between the inanimate and living world.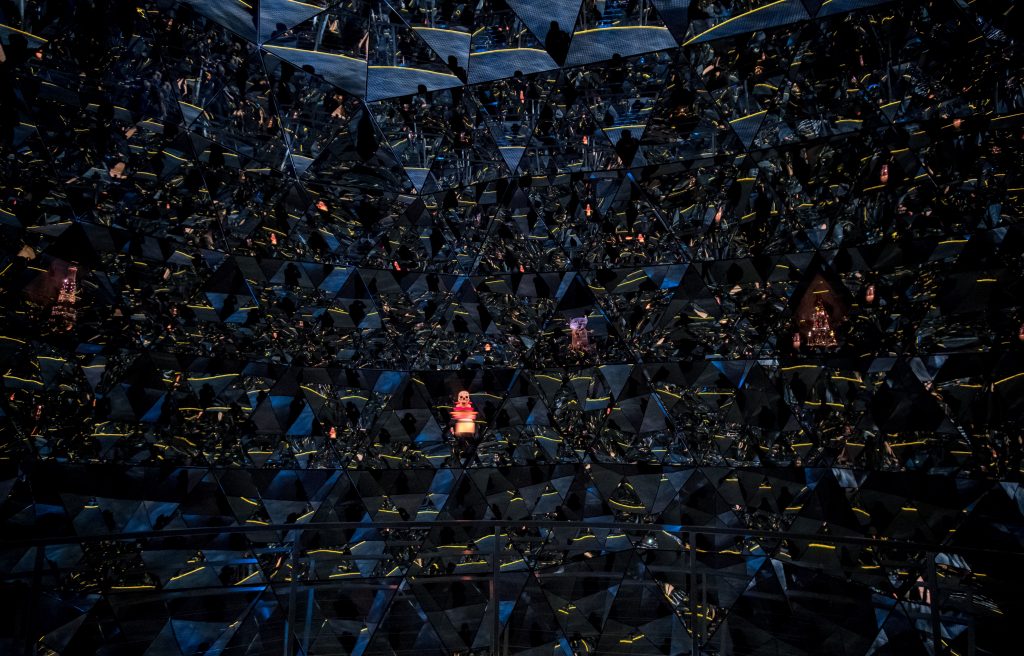 These experiments can also help us develop artificial systems that contain characteristics of life.