What makes our planet habitable? Could it be its rocky composition? Or the fact that there is a moon orbiting the Earth? Or is it the presence of liquid water?
Characteristics of habitable planets such as the Earth are already partly determined by the interstellar matter from which a star and planetary system form. The composition and size of the star, the number of planets that emerge around the star, and the complexity of planetary orbits also play a role.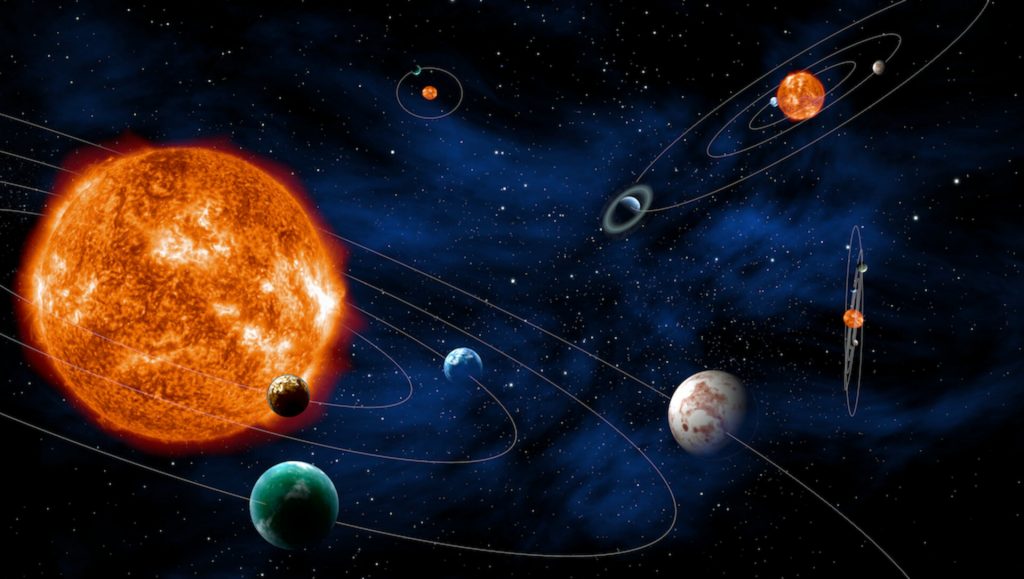 Research goals include identifying growth mechanisms from pebble to protoplanet and to unravel processes in the early Solar System which have led to the current composition of the Earth.