Insight into the origins of life, in interaction with the environment, is one of the most important scientific developments of the last 200 years. Next step is the prediction of evolutionary processes. Evolutionary biology will play an important role in solving some of the major challenges we face today. The development of bacterial resistance, resistance to pesticides, outbreaks of new diseases, and the adaptation of species to urbanisation and climate change. It will also become easier to promote biodiversity.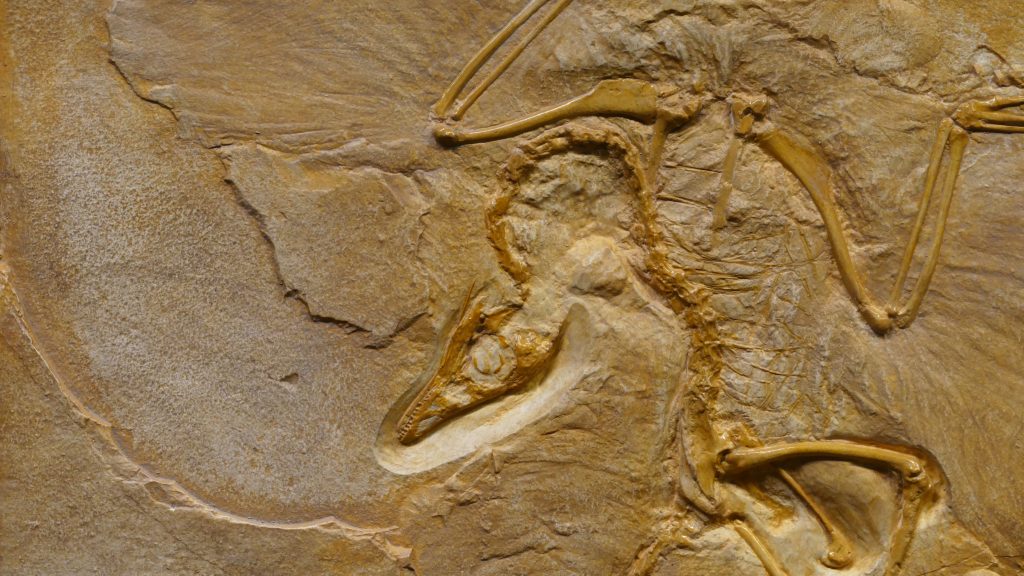 Researchers are working on two conditions to predict evolution.
1. Researchers need to understand exactly which processes take place during evolution, at different levels of hierarchy and scale. This means that evolution of a species depends on other species in the same food chain and the same ecosystem. But also from (bio)molecules to cells, from organisms to ecosystems to the entire biosphere of our planet. The real breakthrough will be predicting the evolution of current species that will adapt to their changing environment in the coming years. Do you want to join us?2. Researchers are also mapping out the changes we expect to see on our planet. If we have a good understanding of changes in climate, landscape and oceans, it is possible to predict what effects this will have on the evolution of animals and plants on Earth.