[Funded by the Origins Center]
Researchers can clearly visualize how, over long periods of time, evolutionary changes between species have gradually taken place. To do so, they use comparative DNA analysis (phylogenetic analysis). But what researchers lack is a good understanding of fast, large transitions between groups of organisms. Which stabilizing mechanisms play a role in such abrupt changes?
Researchers specifically want to know which first steps have led from simple cells with a single genome to complex cells with a split genome (in multiple chromosomes). To better understand this, we combine experimental evolution, synthetic biology and predictive mathematical models.
In experiments a specific bacterium is used, Kitasatospora viridifaciens. This bacterium can reproduce without a cell wall and is then unable to regulate its number of chromosomes. With the help of this example, researchers examine which mechanisms ensure a cell's stability when it contains multiple chromosomes.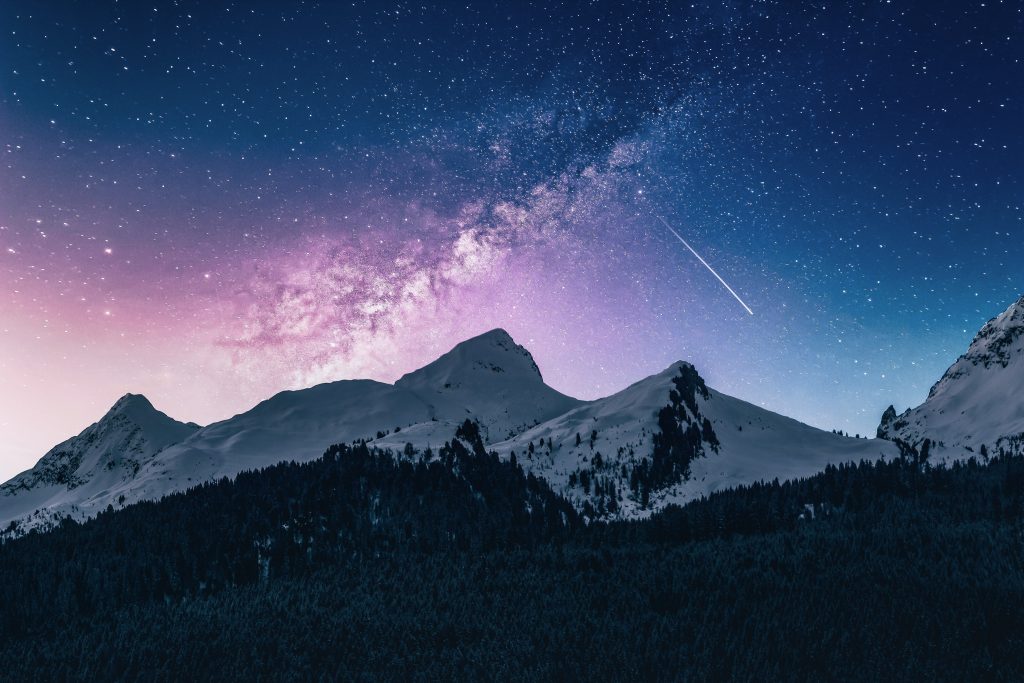 Project team
The project is carried out within the research groups of Alexander Kros, Daniel Rozen, and Dennis Claessen, Leiden University, and Hyun Youk, Delft University of Technology. Shraddha Shitut is principal investigator.