[Funded by the Origins Center]
Is there life on other planets? There is only one planet that we know to have life – Earth. We know the composition of the Earth's atmosphere well, but which ingredient is indisputable proof that there is life on Earth?
In this project we study the effect of weathering by living organisms on large cycles, such as the water cycle and carbon cycle. Living organisms influence the speed of weathering processes and partly determine the chemical composition of weathering products. We combine this information with models of large-scale surface and tectonic processes, such as subduction of oceanic crust and volcanism.
The aim of this project is to gain insight into the characteristics of the Earth's atmosphere and the biological cycles it is subject to. Than we extrapolate this information to exoplanets. Whether a planet is habitable or already hosting a biosphere should be deductible from the presence and ratios of certain molecules in its atmosphere. With that information, astronomers can finally say more about the planets they see outside our solar system. Is there life on other planets?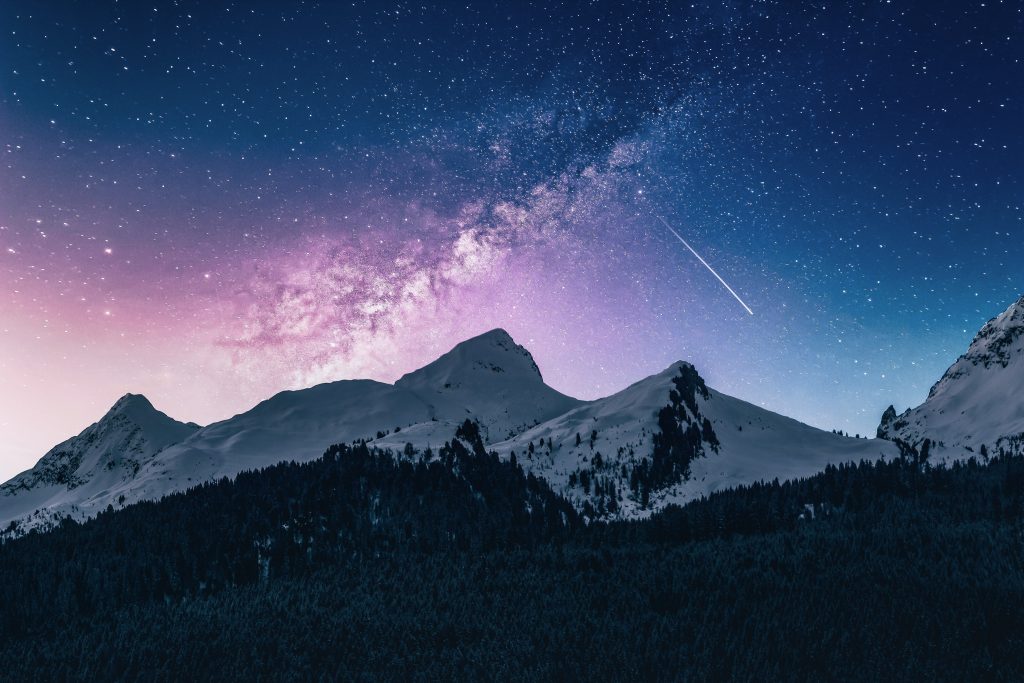 Project team
The project is carried out within the groups of Wim van Westrenen, VU University Amsterdam, and Carsten Dominik, University of Amsterdam. Principal investigator is Dennis Höning.