Vibrational modes of water predict spectral niches for photosynthesis in lakes and oceans
Tue. December 8th, 2020, 16.00 hours
– Jef Huisman, professor Aquatic Microbiology, IBED, University of Amsterdam
Join the YouTube stream: https://youtu.be/hAgcncYctHo
Why have cyanobacteria and algae evolved a wide variety of photosynthetic pigments, and how are these pigments distributed geographically? Jef Huisman and his team has found an intriguing answer to these questions.
Photosynthetic organisms of freshwater and marine ecosystems span a wide range of colors. The lakes and oceans of our planet are teeming with a rich palette of green, red, brown and yellow cyanobacteria and algae. These species owe their colors to a variety of different photosynthetic pigments.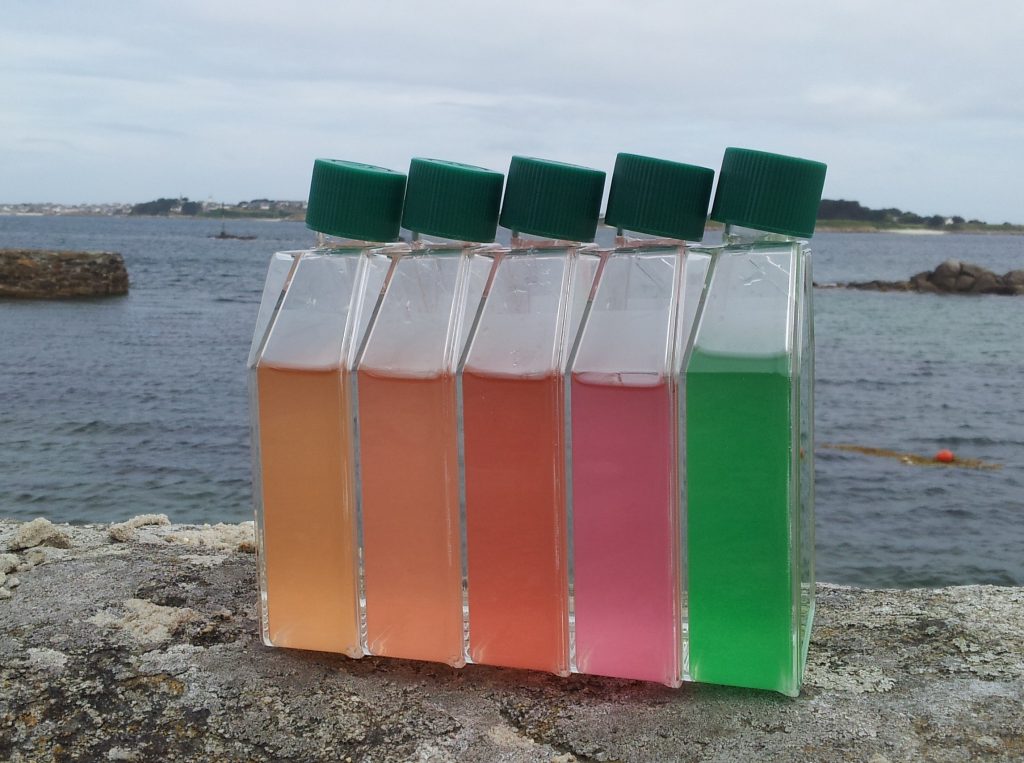 The connections between oxygen (O) and hydrogen (H) atoms in H2O molecules display stretching and bending vibrations by absorbing light energy at specific wavelengths. With a state-of-the-art model of light in the underwater world it is revealed that the vibrational modes of water molecules cause five colors to remain, in the violet, blue, green, orange and red parts of the visible spectrum, five 'spectral niches'. These distinct colors are exploited by the different pigments of photosynthetic organisms.
Open to everyone
Origins Center webinars are streamed via YouTube and are open to everyone. You may ask questions, via chat. The scientific discussions with the "moderator of the day" are only interactively accessible to researchers only via video conferencing software.
Join the YouTube stream of this webinar: https://youtu.be/hAgcncYctHo
Like to view a specific webinar at a more convenient moment? Each webinar is archived on the Origins Center YouTube channel.
Learn more about how the webinars work.