The speakers and moderators we invite to our webinars are knowledge leaders in their field. What you may expect? Game-changers: renowned researchers who are actively working on one or more of the scientific themes within the Origins Center's Research Agenda.
The webinars start at Tuesdays at 16.00 hours. The webinar will be about 30 minutes long.
Each webinar is followed by an open discussion with the speaker of about 30 minutes.
Open to everyone
Origins Center webinars are streamed via YouTube and are open to everyone. You may ask questions, via chat.
The language of the webinars is English.
Like to view a specific webinar at a more convenient moment? Each webinar is archived on the Origins Center YouTube channel.
Meet the speaker
The scientific discussions with the "moderator of the day" are only interactively accessible to researchers via video conferencing software. Scientists register via the page of each webinar.
Researchers also have the opportunity to talk to the speaker beforehand and afterwards. Principal investigators will be invited by the organiser for a privat meeting of 30 minutes with the speaker between 13.30 and 16.00 hours.
Phd's, postdocs or students get the option to share their work with the speaker and other young researchers after the webinar, at 17.00 hours (max. about 30 minutes).
Please register at least one week in advance.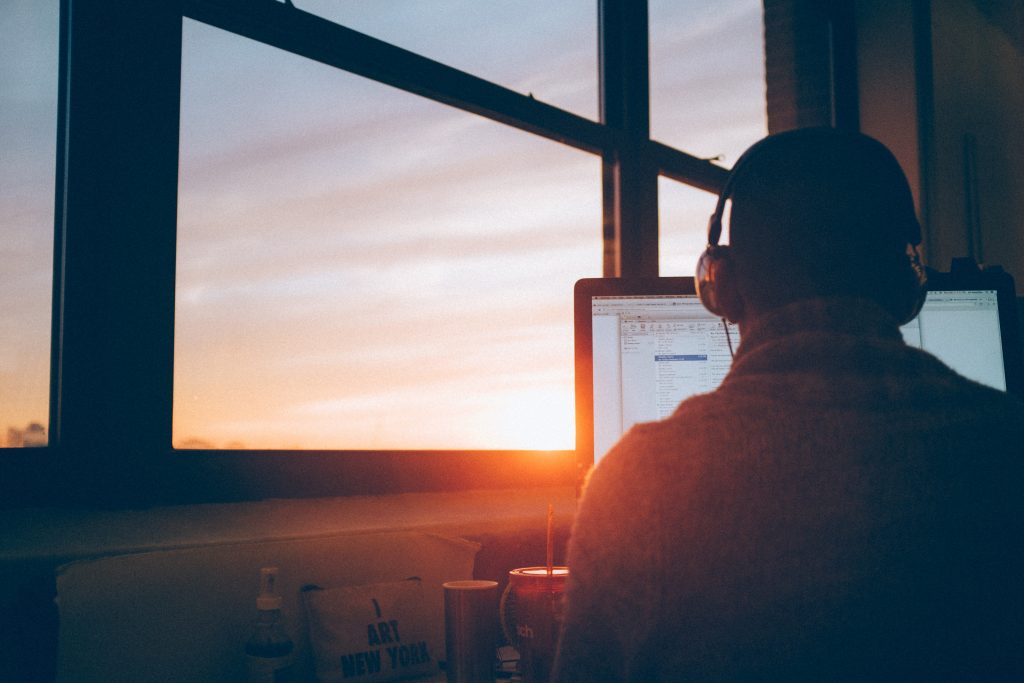 The Origins Center Webinar series 2020-2021
Tuesday November 10, 2020, 16.00 hours
– Charles Cockell, professor of Astrobiology, University of Edinburgh
(Astrobiology)
Tuesday December 8, 2020, 16.00 hours
– Jef Huisman, professor Aquatic Microbiology, IBED, University of Amsterdam
(Mircobiology)
Tuesday January 5, 2021, 16.00 hours
– Kate Adamala, professor of genetics at the University of Minnesota.(Syntethic biology)
Tuesday 2 February 2021, 16.00 hours
– Eörs Szathmáry, professor theoretical evolutionary biology at Eötvös Loránd University, Budapest
(Theoretical evolution)
Tuesday 2 March 2021, 16.00 hours
– Betül Kaçar, Assistant Professor, University of Arizona
(Astrobiology)
Tuesday 13 April 2021, 16.00 hours
– Dieter Braun, professor Systems Biophysics, LMU Munich
(RNA world)
Tuesday 11 May 2021, 16.00 hours
– Paola Caselli, professor at the Max-Planck Institute for extraterrestrial physics
(Astro chemistry)
Tuesday 8 June 2021, 16.00 hours
– Daniel Needleman, Professor of Molecular and Cellular Biology, Harvard University
(Predicting evolution)