Whatever your interest or objective, the Origins Center webinars are sure to meet your requirements. Connect with prominent astronomers, astrobiologists, ecologists, geologists and oceanographers. Learn more about how interdisciplinary research groups are trying to fathom the secrets of life and evolution.
Open to everyone
At the moment we are still working on finalizing our webinar program for 2020/2021. The speakers/moderators we invite to our webinars are knowledge leaders in their field. What you may expect? Game-changers: renowned researchers who are actively working on one or more of the scientific themes within the Origins Center's Research Agenda.
Origins Center webinars are streamed via YouTube and are open to everyone. You may ask questions, via chat. The scientific discussions with the "moderator of the day" are only interactively accessible to researchers only via video conferencing software.
Like to view a specific webinar at a more convenient moment? Each webinar is archived on the Origins Center YouTube channel.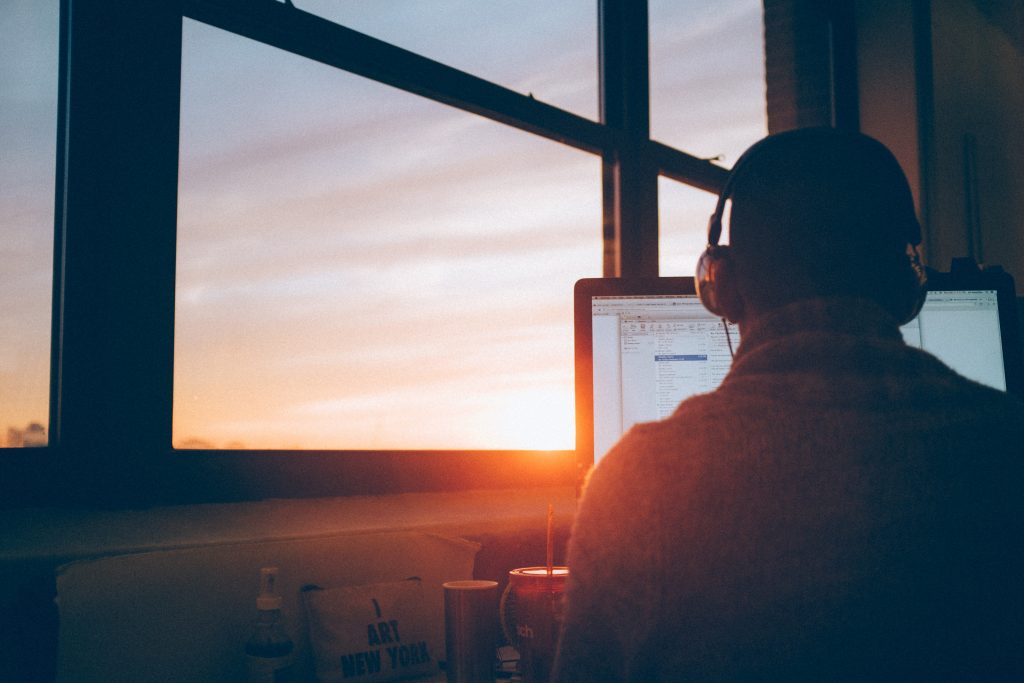 The Origins Center Webinar Agenda
Tuesday November 10, 2020
Biomining and Biosignatures: Exploring microbial interactions with rocks on the International Space Station
– Charles Cockell, professor of Astrobiology, University of Edinburgh
Microbes are used for many industrial processes on Earth and their remains and chemical activities are the basis of life detection efforts on planetary bodies like Mars. I will describe and present results from our recent BioRock experiment on board the International Space Station in which we demonstrated for the first time biomining in space. We were able to demonstrate biologically-enhanced and rare earth element vanadium extraction from basalt, an abundant constituent of the lunar and Martian surface in microgravity and simulated Martian gravity, with implications for bioindustrial processes to support a human presence beyond Earth and life detection. We were able to study biofilm formation and microbial growth under altered gravity conditions. This talk will not only discuss scientific results, but could be useful for those planning their own space experiments.
Tuesday December 8, 2020
(speakers / subject to follow)
Tuesday January 5, 2021
(speakers / topic to follow)
Tuesday 2 February 2021
(speakers / topic to follow)