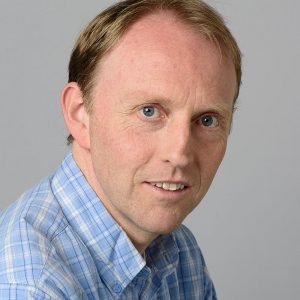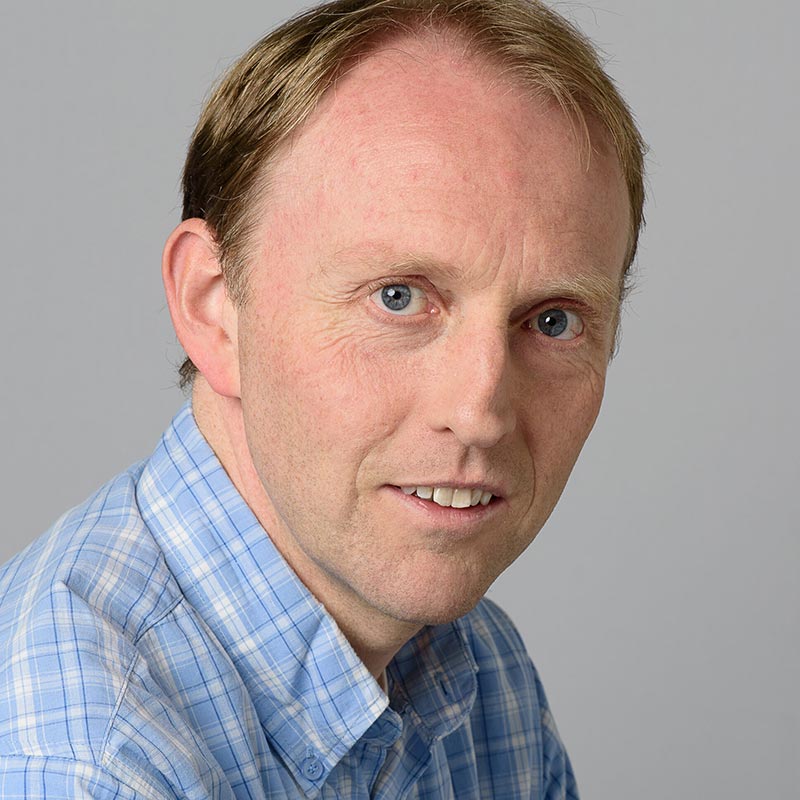 Prof. Sijbren Otto of the Stratingh Institute for Chemistry and member of the Steering Committee of the Origins Center Netherlands has been awarded the James Flack Norris Award in Physical Organic Chemistry of the American Chemical Society. He receives the award for his leading contribution to establishing the field of systems chemistry. Otto studies 'chemical evolution'. His research group developed a model system of molecules that can make copies of themselves, and showed that diversity can also occur as a result of the mutation of replicators.
The American Chemical Society is the number 1 chemical society in the world. The prize consists of a cash prize of $5,000 and a certificate.
James Flack Norris Award
The purpose of the James Flack Norris Award is to encourage and reward outstanding contributions to physical organic chemistry. The award was established in 1963 by the American Chemistry Society in commemoration of James Flack Norris, an American chemist. The official award ceremony will follow in March 2022 in San Diego, USA.