Colleagues at the Laboratory of Genetics at Wageningen University have a dream to raise public awareness of evolution through getting the theme into the Top 2000!

But how? Well, with your help, of course! The song is already selected, "Endless Forms Most Beautiful" by Nightwish. Now you just need to vote and spread the word.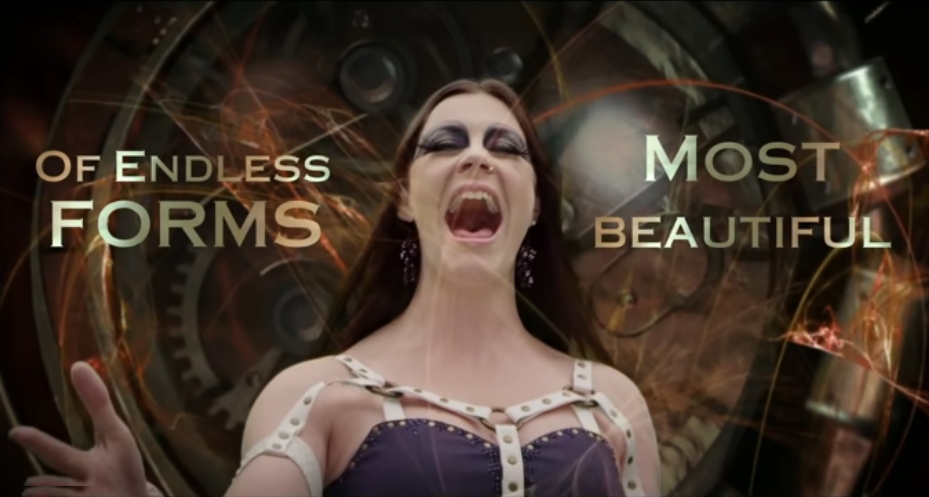 This song is a lovely ode to evolution by the Finnish metal group with Dutch singer Floor Jansen. The title and lyrics are an homage to the concepts in Darwin's On the Origin of Species, all contained in the form of symphonic metal released in the album of the same name in 2015. Additionally, it's not currently on the Top 2000 so it will be clear to track if this campaign was successful.
All it takes is two easy steps
Step 1.
Go quickly to NPOradio2.nl between December 1st and December 7th and fill in "Endless Forms Most Beautiful" by Nightwish as one of your choices.
Feel free to add other songs, but make sure that you at least enter in this Nightwish song. Voting closes after 5pm on Monday, Dec. 7th.

Step 2.
Share with others!
– Forward this email to your friends and colleagues.
– Please join us using the hashtag #Top2000Evolution on social media to get the momentum going and spread the word!
– You can bring it up at your next department meeting!
Around December 20th, this year's Top2000 will be published.