How early earth organics assembled into protocells
Tuesday 12 October 2021, 16.00 hours
– David Deamer, Professor of Biomolecular Engineering, University of California, Santa Cruz
Join the YouTube stream: [link will be announced later]
At 12 October the Origins Center will kick off a new season with a webinar from David Deamer about his work as Research Professor of Biomolecular Engineering, University of California, Santa Cruz.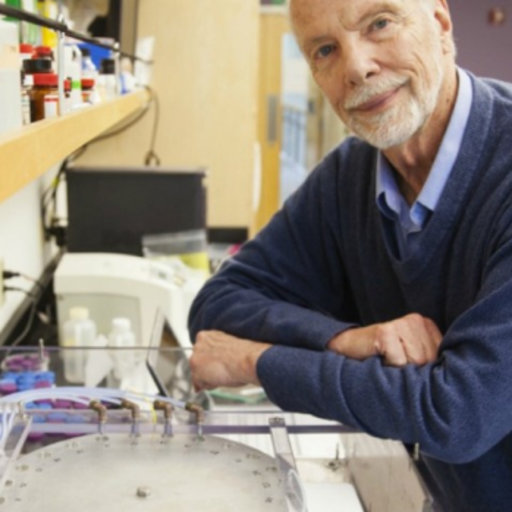 Prof. Deamer will describe how mixtures of certain organic compounds present on the early Earth can assemble into systems of encapsulated polymers referred to as protocells. The abstract of this webinar will follow as soon as possible.
Open to everyone
Origins Center webinars are streamed via YouTube and are open to everyone. You may ask questions, via chat. The scientific discussions with the "moderator of the day" are only interactively accessible to researchers only via video conferencing software.
Like to view a specific webinar at a more convenient moment? Each webinar is archived on the Origins Center YouTube channel.
Learn more about how the webinars work.